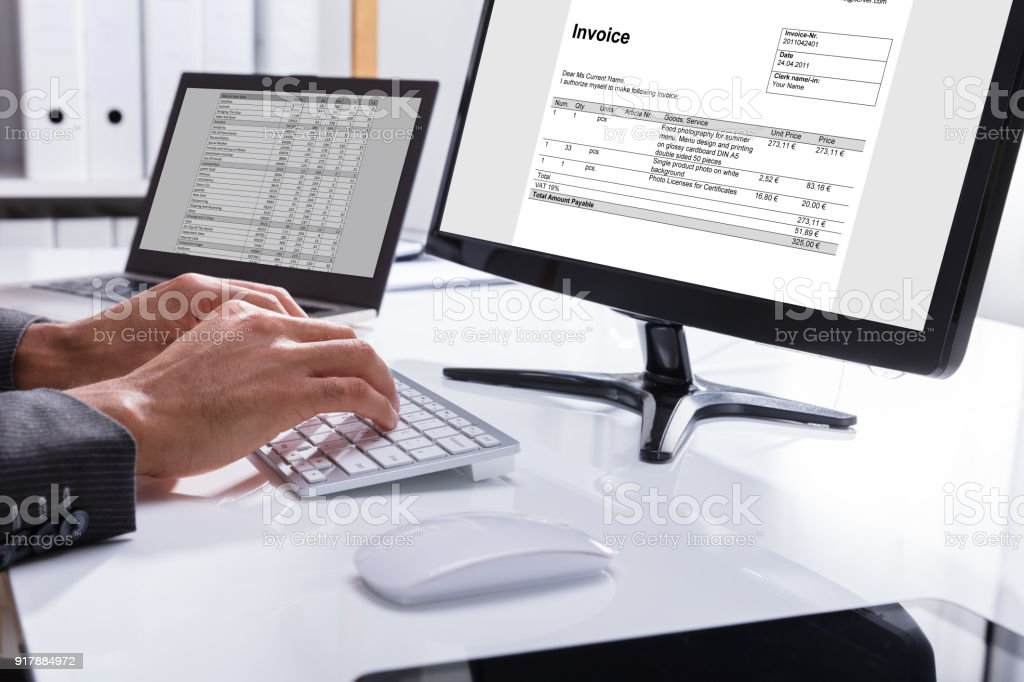 Accounting services
Business success and expansion in Norway is often hampered by a lack of accounting and tax knowledge, which can lead to a loss of trust with partners, contracts, fines and even lawsuits against the Norwegian Tax Administration. 
Our professional accounting services enable our clients to run their business in Norway without the headache of losing the trust of their partners and the time and money to deal with accounting problems.
We provide complete accounting services from the initial documents to the annual financial statements.
Audits
We help our clients choose an audit firm when an audit obligation arises. We suggest selecting audit companies with whom we have been working for years and have gained their trust: Deloitte AS, Ernst&Young AS, Nitschke AS, Plus Revisjon AS and other Norwegian auditors.
Financial accounting system
We use Visma, one of Norway's most advanced and popular accounting systems, which allows us to:
generate and export payroll and tax returns to the Altinn e-filing system,

 

send and receive e-invoices,

 

export payments to the bank,
generate annual financial statements.
Customers can access the data recorded in the accounting system for their own internal analyses,
provide data to the authorities in electronic format.
Communication with authorities
We represent our clients' companies on behalf of the clients and communicate with the Norwegian Tax Administrator, the Labour Inspectorate and other institutions on all issues related to the organisation of business activities, accounting and tax matters. 
Recommendations
We will gladly share our clients' contacts so you can ask them directly about their experience of working with us and the quality of our services.
NUF accounting
ENK accounting
Accounting for staff on secondment
VAT refund
Managing staff's annual income tax returns
Other services
Our goal is to make your business in Norway run smoothly!